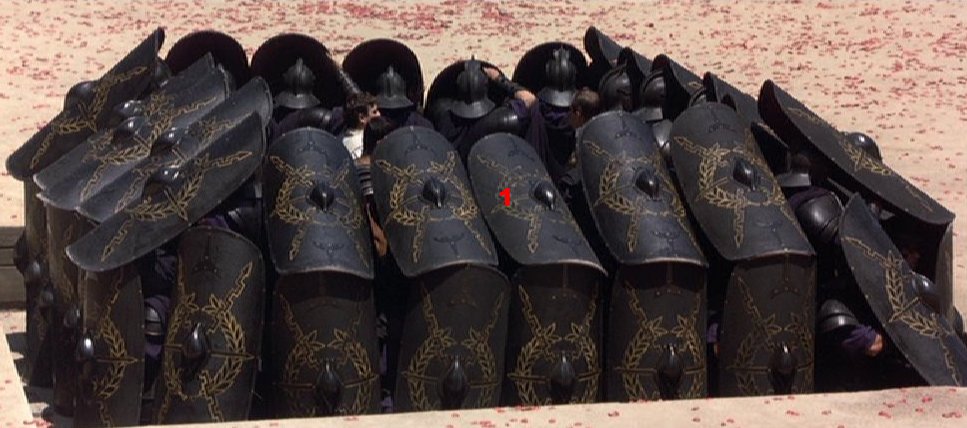 Gladiator movie pictures with critics

Not Good:
1 - This a cool picture with two colors dominant: red and black. But did the romans used black as a color? Did the pretorian were somehow black?
Ridley Scott explained he used black, even if historically inaccurate, to represent the evil. Like Star Wars?





Contact us to report other historical errors.