The scutum cover (Scutisque Tegimentum)




We can only make conjectures about why the romans were so careful with their shields, in some cases some suggestions can arrive from the reenacting experience.
First of all we must remember that the shield, together with the standards, was a key object that can make recognizable each soldier as member of each group (cohors or centuriae), this means that the scutum would be always perfectly clean and with bright colours. By not using the cover, in fact, the shield is exposed not only to dust, obviously, bat also to mud, rain and, overall, the sun. Sun can be the worst enemy for the shield and can cause the precius colours fading and the leather/wood to dry.
Rain, can make the opposite by "inflatening" of humidity the woodcore.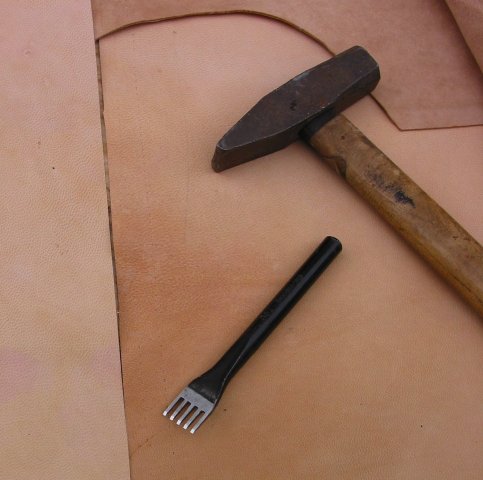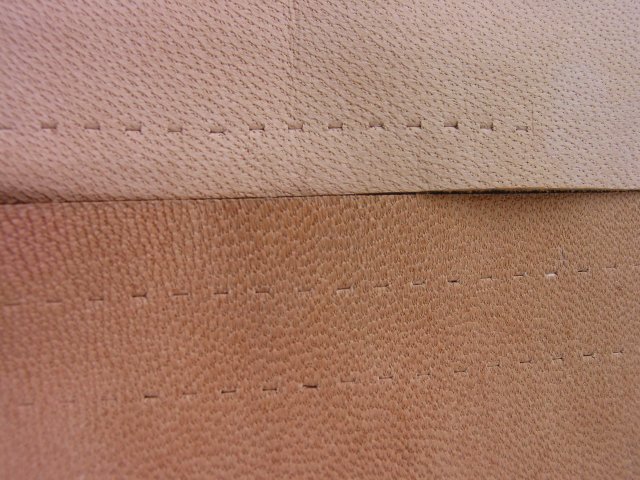 From the left: pic.4 the tools used; pic.5 the stiched skin.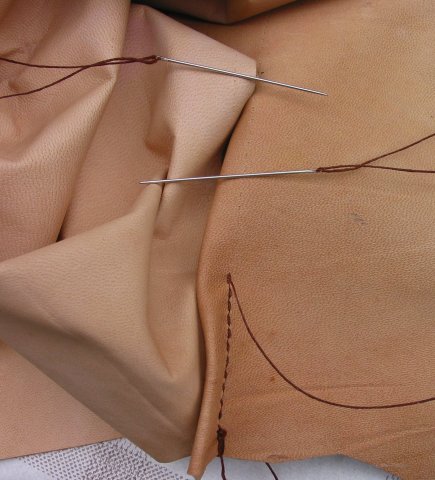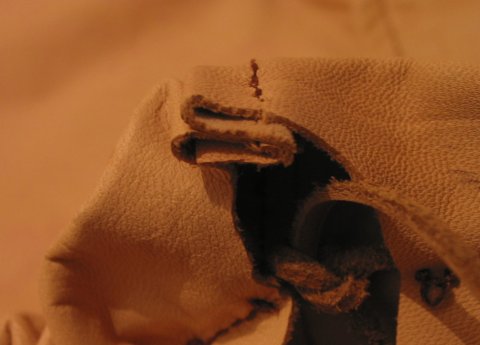 From the left: pic.6 while sewing with two awls; pic.7 detail of the four layers sewing.
1 - Caius Iulius Caesar - De Bello Gallico (2,21)
Temporis tanta fuit exiguitas hostiumque tam paratus ad dimicandum animus ut non modo ad insignia accommodanda sed etiam ad galeas induendas scutisque tegimenta detrahenda tempus defuerit.